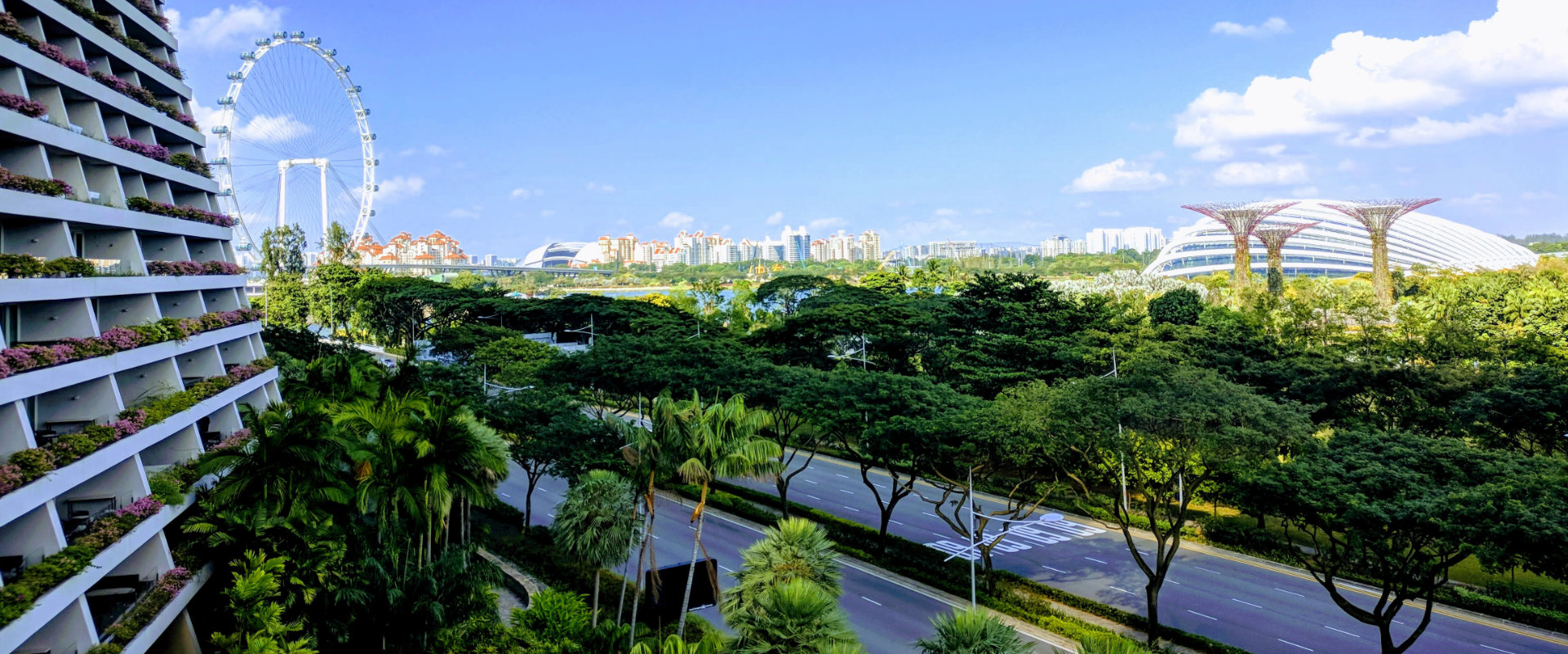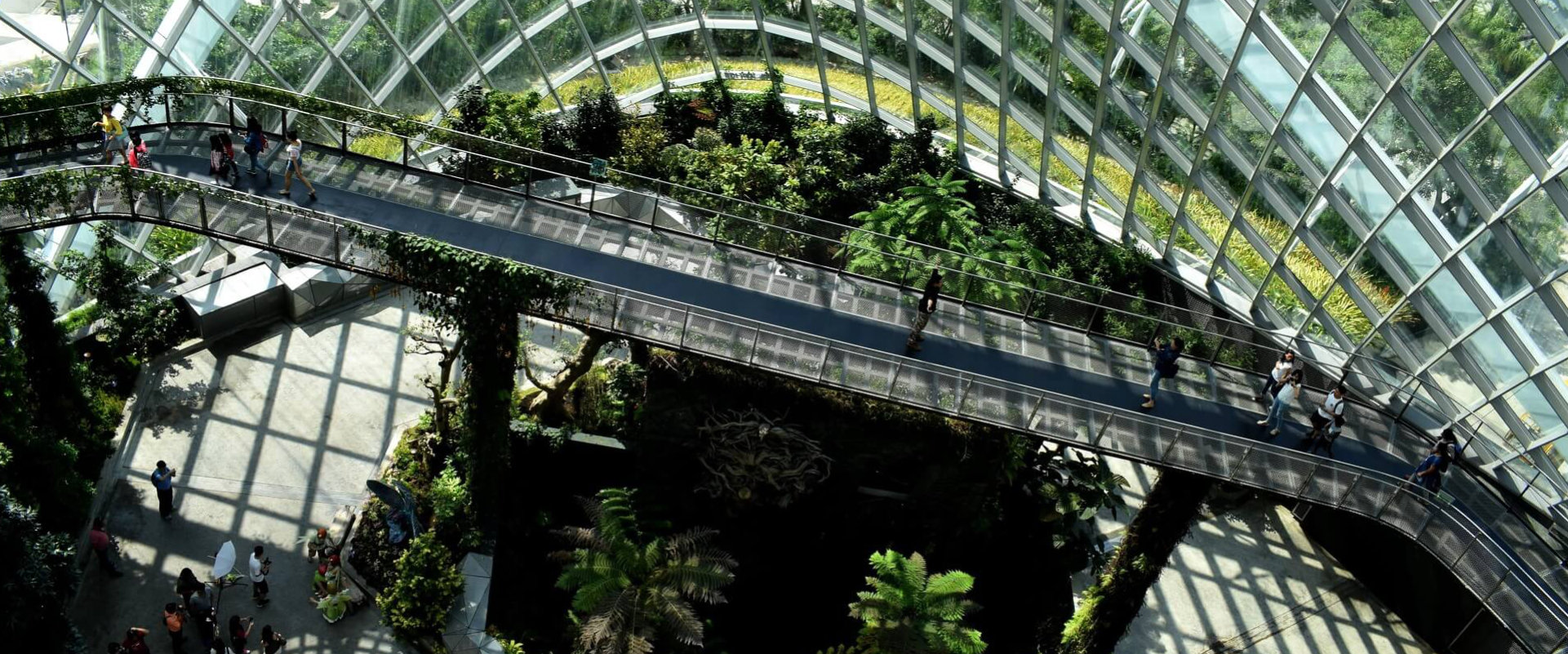 Alliance members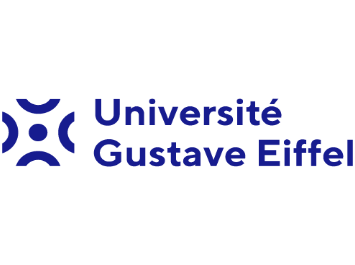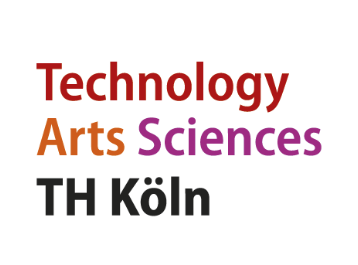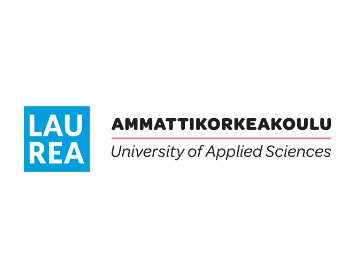 PIONEER alliance
a new generation of learners, knowledge producers and entrepreneurs for sustainable cities
The PIONEER alliance ambition is to develop a new generation of learners, knowledge producers and entrepreneurs for sustainable cities. PIONEER gathers 5 universities focuesd on city development:
Université Gustave Eiffel (FR),
ISCTE – University Institute of Lisbon (PT),
TH Köln – University of Applied Sciences (GE),
Laurea University of Applied Sciences (FI),
University of Zilina (SK).
The alliance will transform partner universities in-depth by building a network of campuses in connection with cities and citizen´s needs. The objective is to co-create and integrate individualized, challenge-based and learning-by-doing approaches in curricula connected to research and innovation initiatives.
Latest News
PIONEER Alliance is once again preparing to submit the Erasmus+ European Universities project. A working session was held in Paris, […]